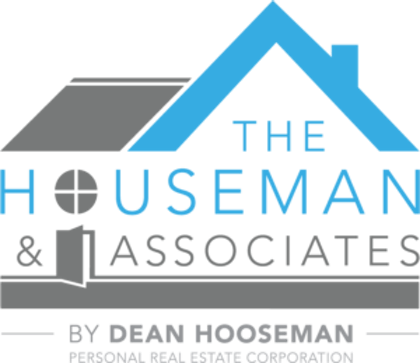 As you know, one of the most powerful ways to grow our business is through word of mouth and referrals from satisfied clients.
Give us the name of someone you know who might like to chat with us about the real estate market and we'll thank you with a referral bonus!
We would love to explain the details to you over a friendly cup of coffee.
Give us a call or find us at our office, and let your connections start to pay off!