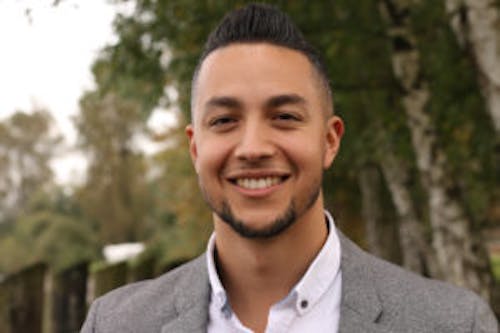 CODY BUGINI
is a success-driven individual with a strong belief in making a positive impact to society. That is why he chose a career in Real Estate! In Real Estate, Cody is able to assist people in accomplishing a major milestone within their lifetime, and he feels privileged to be a part of that.
Cody knew that he wanted to help more people in his life, simply because of the joy and satisfaction he received from it.
Real Estate allows Cody to do this everyday.
Get in Touch with Cody